Hi, I'm Bailey Beach Dog!
Mommy and Daddy took me to the beach.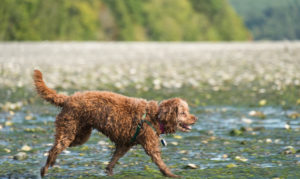 I ran and ran and chased birds and bit things.
I ran some more.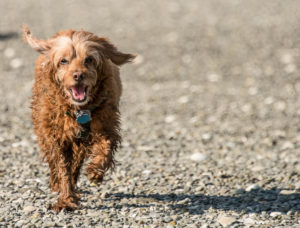 Here's my mommy.
Now she's behind me.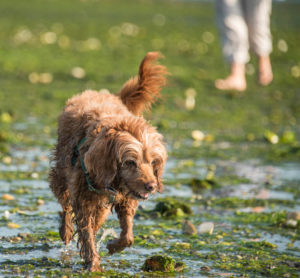 This smelled fun.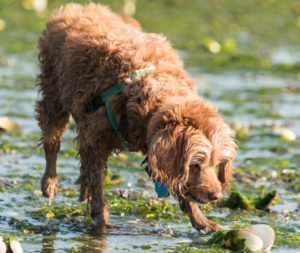 Daddy was there with mommy.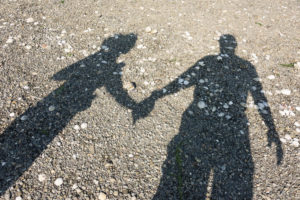 Everything was everywhere and smelled soooo good!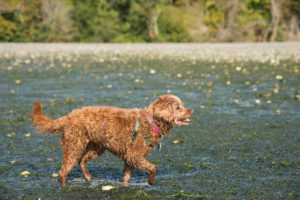 I like the beach. So does mommy.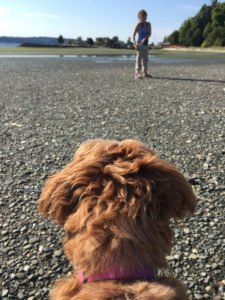 I got to roll in the sand and jump in the water. It was the funnest day.